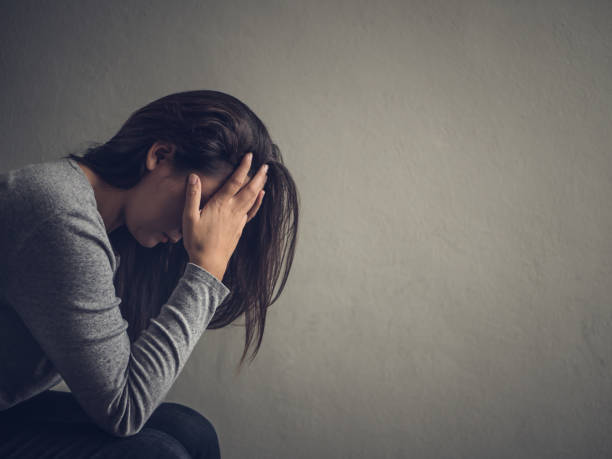 It sure doesn't feel that way.
The external stressors the past weeks that culminated in a major episode yesterday after breakfast – again, from external factors – have left me and my husband frazzled and our nerves frayed.
No sales for me for almost 2 years. Single income family since then, yet having to support an extra family member, also for 2 years, with an un-acknowledgd and undiagnosed mental illness. And then there are the bills that come like clockwork and the worldwide pandemic.
I'm sure we're not the only one going through our share of suffering. However, the suffering of each person is unique and hope is present in some and not in others.
Yes, I am praying and hoping for all the suffering to end. I don't want to wake up each morning the past 9 months or more saying, "another day…", and saying it with dread. It is a very short prayer that has not received an answer. At least, none that I can connect or recall as an answer.
So, no, I don't have an answer. I'm still in the midst of it. Sometimes the hope comes after that first dreadful prayer, perhaps some time in the middle of the day, and sometimes it is sustained.
Today, yesterday, tomorrow – we just need to keep moving on, with or without hope.